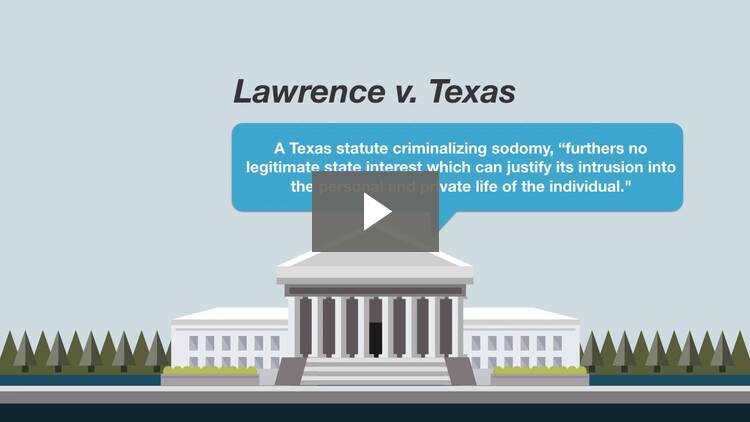 Equal Protection Under the Fourteenth Amendment Part 2
Continue learning about the Equal Protection Clause with a brief review of the different standards of review and when they apply, a discussion of suspect versus non-suspect classes, and an overview of fundamental versus non-fundamental rights.
---
Transcript
Welcome back to our discussion of the Equal Protection Clause. In our last clip, we talked about the Equal Protection Clause of the Fourteenth Amendment, the state action requirement, facial versus applied challenges to government action, and the standards of review applicable to equal protection claims. Remember that strict scrutiny applies if the government action involves a suspect class or fundamental right, intermediate scrutiny applies to quasi-suspect classifications, and rational...