Katzenbach v. Morgan & Morgan
United States Supreme Court
384 U.S. 641 (1966)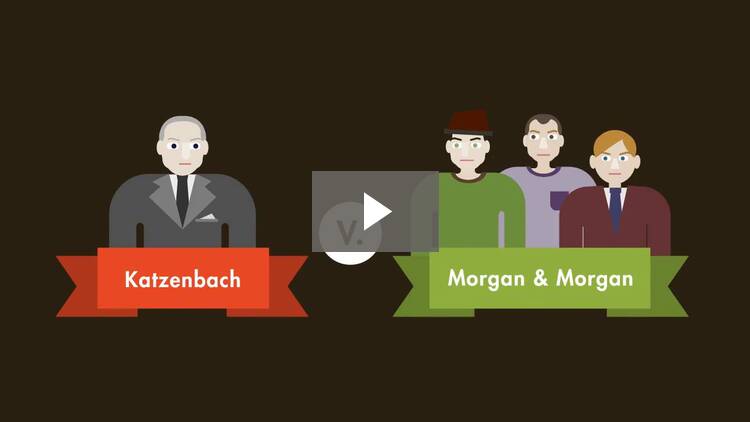 ---
Facts
In 1965, Congress passed the Voting Rights Act (VRA). Section 4(e) of the Act provided that no person that successfully completed the sixth grade in a public or private school accredited by the Commonwealth of Puerto Rico, where the language of education was something other than English, could be denied the right to vote in an election because of his inability to read or write English. The election laws of the State of New York, however, required all voters to have the ability to read and write English as a requisite to voting. Morgan & Morgan (plaintiffs) were registered voters in New York City and brought suit against Katzenbach (defendant), the United States government official tasked with enforcing §4(e). Morgan & Morgan challenged the constitutionality of §4(e) in federal district court on the grounds that it prohibited enforcement of New York's election laws requiring an ability to read and write English as a condition of voting. The district court held that §4(e) was unconstitutional, and the court of appeals affirmed. Katzenbach appealed to the United States Supreme Court.
Rule of Law
Issue
Holding and Reasoning
(Brennan, J.)
The holding and reasoning section includes:
A "yes" or "no" answer to the question framed in the issue section;
A summary of the majority or plurality opinion, using the CREAC method; and
The procedural disposition (e.g. reversed and remanded, affirmed, etc.).
To access this section, start your 7-day free trial of Quimbee for Law Students.
Dissent
(Harlan, J.)