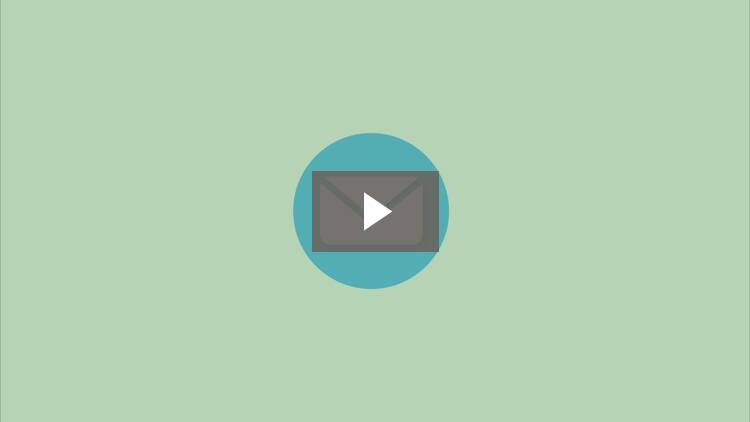 Communicating with Clients
Clients are the heart and soul of everything you do as a lawyer, and this lesson will help you communicate with clients to build loyalty and keep them coming back to you and your firm.
Transcript
Welcome to Communicating with Clients! In many ways, communicating effectively with clients is the cornerstone of a successful legal practice. Clients demand it, and the rules of ethics require it. Specifically, Rule 1.4 of the American Bar Association's Model Rules of Professional Conduct requires every lawyer to communicate with the client in these four ways:
First, reasonably consult with the client about how to accomplish the representation's objectives;

Second, keep the client reasonably...