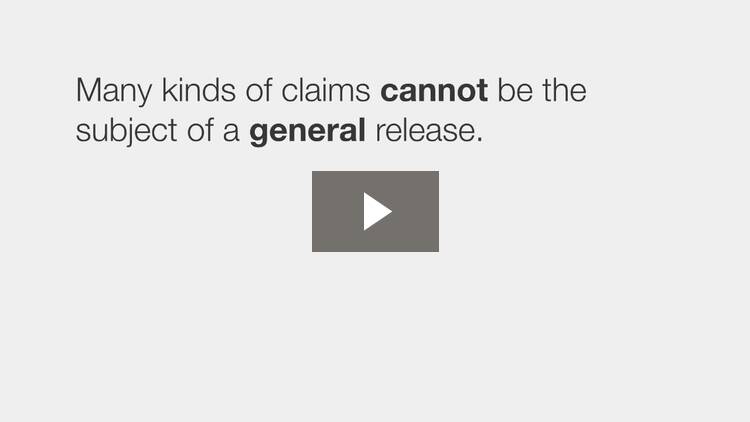 Drafting Settlement Agreements
Learn to craft settlement agreements that prevent future litigation and preserve the parties' hard-fought resolution to a case.
Transcript
Welcome to Drafting Settlement Agreements! This lesson assumes that your client and the other parties to the lawsuit have already agreed to the overall terms by which they'll resolve their dispute. This is a big win for your client, as it will save your client the burden, expense, and possible embarrassment of a trial. Your task now is to draft the settlement agreement expressing the agreed terms. This is a crucial task, because a poor settlement agreement can breed more litigation,...