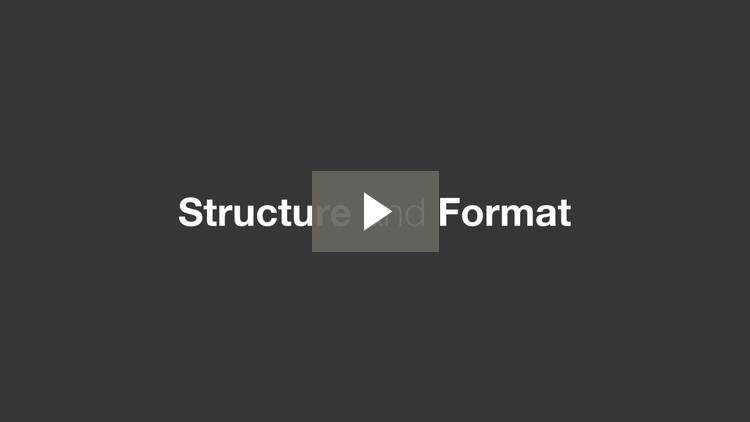 Fundamentals of Academic Legal Writing
Learn how to write an article that stands out from the crowd, makes a meaningful contribution to legal scholarship, and advances your career.
Transcript
Welcome to Fundamentals of Academic Legal Writing!
Academic writing may not pay well, but it's a fine way to advance your career. It showcases your subject-matter expertise and reasoning ability. Consequently, for example, many federal judges—and even Supreme Court justices—decide which prospective law clerks to hire partly by evaluating applicants' published writing. What's more, publishing is such a powerful means to draw referrals from other lawyers that your firm will very likely...