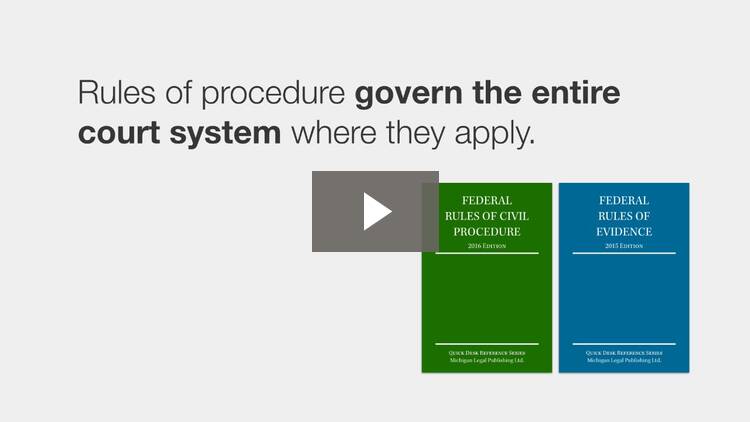 Introduction to Legal Authorities
Learn about constitutions, statutes, procedural rules, administrative regulations, case law, administrative decisions and guidance, court rules, treatises, secondary sources, and how all these authorities relate to one another.
Transcript
Welcome to our Introduction to Legal Authorities! As an attorney, you will spend your whole career researching, analyzing, discussing, applying, or arguing about legal authorities. Legal authorities, otherwise known as sources of law, are those writings that create, define, analyze, or explain not only our rights and duties under the law, but also the means to enforce them.
Legal authorities come in many varieties, and they coexist in a somewhat complex hierarchy. Broadly stated, the...