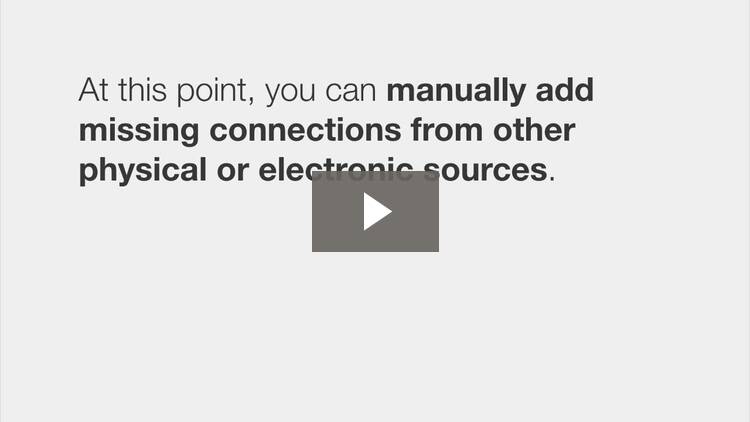 Creating a Master List of Connections
Learn how to consolidate contact information for all your connections, from various sources and devices, to create a master list of connections.
Transcript
A strong network of connections is essential to building a successful legal practice. No matter what career stage you are in, you most likely already have an extensive network. But can you access the right person at a moment's notice? Can you efficiently communicate with your entire network, or segments of your network, when the need arises? In this lesson, we'll discuss how to build a master list of connections, so that you have ready access to all the people you know.
Like most individuals...