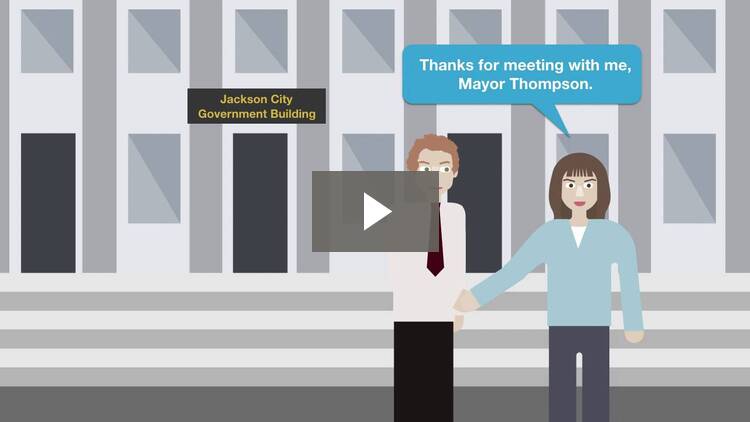 Knowing Who You Know
Learn how to gain connections who can add value to your network.
Transcript
If you have done a thorough job cataloging all of the people you know, you now have a very impressive list of connections. Congratulations! Keep in regular contact with those in your network, and you will no doubt continue to build your practice.
But what do you do next, if you want to add more people to your network? Of course, your network will grow organically through new referrals, along with the new people you will meet in the regular course of your professional and personal...