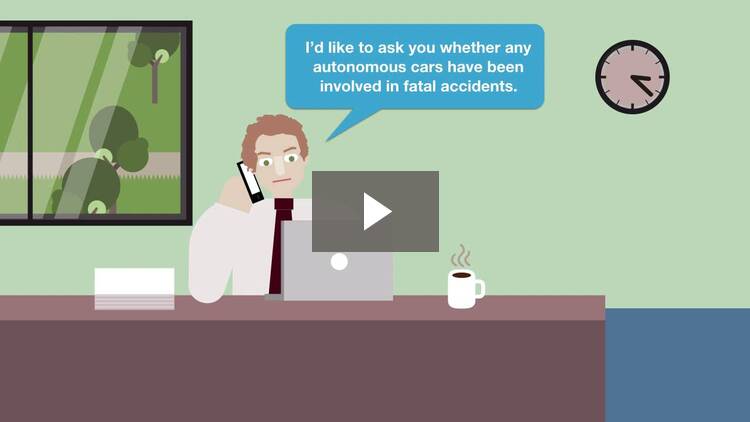 Reaching Out to People You Don't Know
Learn strategies to turn cold contacts into warm connections, along with the tools and techniques that can aid your success.
Transcript
As we've said, most of your business outreach will be to people you know—some well, others not so well. But sometimes, you simply must reach out to someone you do not know. For example, you may face an issue no one in your network is qualified to address, or maybe you've found a business prospect too good to leave un-pursued. Whatever the reason, reaching out to a stranger can be difficult and intimidating. In this video, we'll show you how to reach out to people you don't know, and we'll...