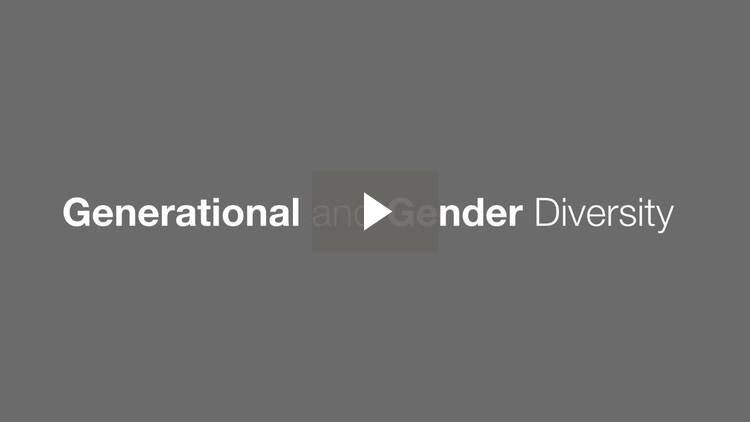 Selecting Weak Connections For Your Power Network
Learn how to identify the weak connections to include in your power network and outreach program.
Transcript
We previously stated that your power network should include some, but not all, of your weak connections. In this lesson, we'll discuss several factors to help you determine exactly which weak connections are right for your power network.
The first factor is diversity. For your power network to be as effective as it can be, the weak connections in it should hail from diverse backgrounds. This will require deliberate effort on your part, because people tend to gravitate toward others who...