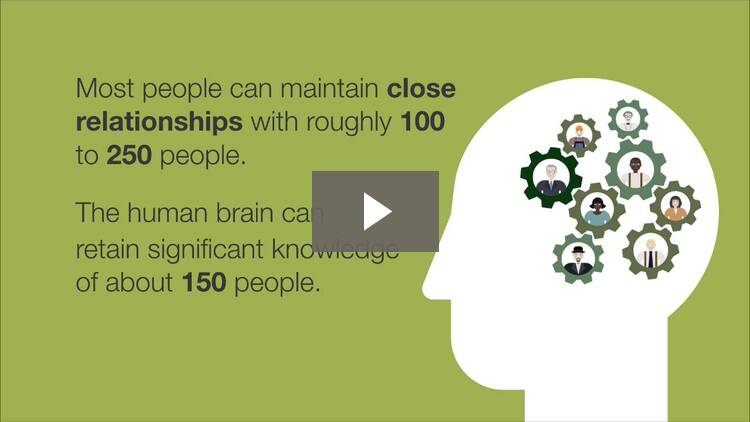 The Purpose of a Power Network
Learn how to identify the most influential connections to include in your power network.
Transcript
We previously discussed the importance of creating a master list of your connections. One reason to create a master list is to let you more easily conduct an outreach program to influential and potentially helpful connections, as you continue building your legal practice. The purpose and effect of your outreach program, in turn, should be to produce benefits for both you and your connections.
Obviously, you benefit from outreach efforts when your connections share knowledge with you,...