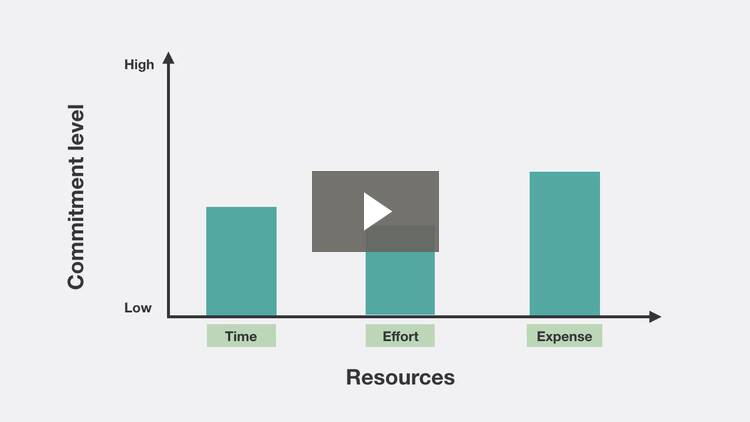 Avoiding Practice Dissonance
Understand the thorny problems that can arise when you don't focus your marketing on just one niche area, and why it's better to be a master of one trade than a jack of all.
Transcript
Welcome to Avoiding Practice Dissonance. In the previous lesson, we advised you to focus your marketing on one strategy, that is, on promoting your expertise in one niche practice area. We did so for two reasons. The first is efficiency: communicating your expertise in one niche area will take a great deal of time, effort, and perhaps money. Communicating your expertise in multiple unrelated niche areas will take even more time, effort, and money.
The second, and far more important, reason is...