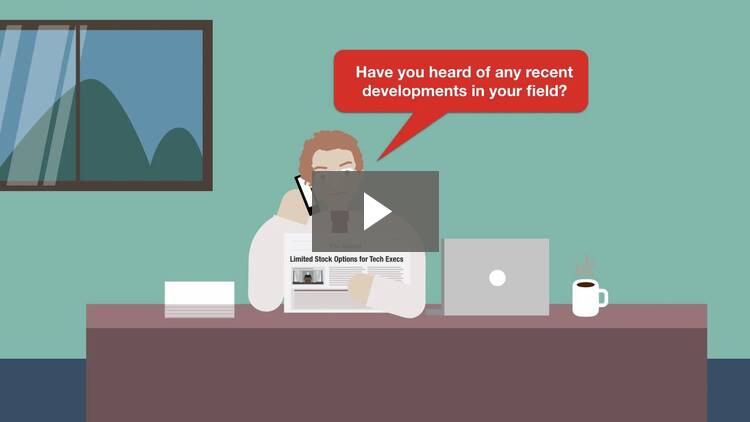 Beginning to Find Your Focus
Decide how narrowly to focus your practice and what niche areas are worth considering, on your way to deciding which niche area is right for you.
Transcript
Welcome to Beginning to Find Your Focus. In this lesson, we'll cover the first steps in deciding which niche area to focus on as you differentiate your practice.
Previously, we learned that there are five degrees of practice differentiation, based on practice area—traditional practice, subsidiary, industry-focused, emerging issues, and situational. Each represents an increasingly narrow practice focus. Like most attorneys, your practice probably emphasizes at least a traditional practice area...