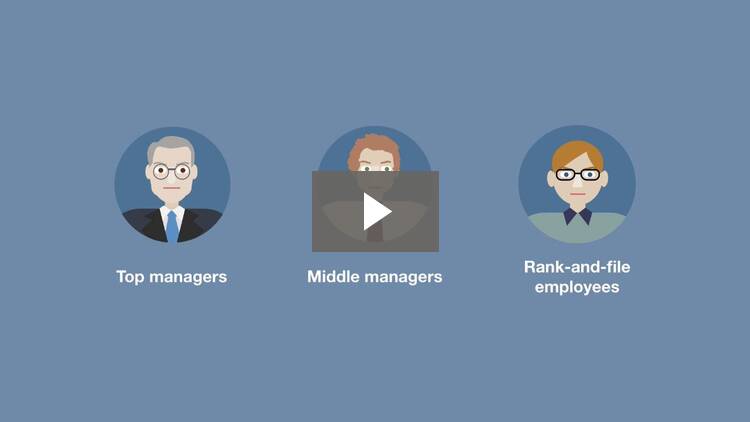 Client Focus
Build client loyalty and increase referrals by making your clients' needs and preferences the center of your practice.
Transcript
Welcome to Client Focus. Previously, we introduced three ways to differentiate your practice, all grounded in how you deliver your legal services and interact with clients. They are: practice innovation, client focus, and process improvement. This lesson, true to its name, examines the second of the three, client focus.
At a high level, client focus means making the client's needs the center of your practice. Obviously, this entails consistently providing exceptional client service. But if...