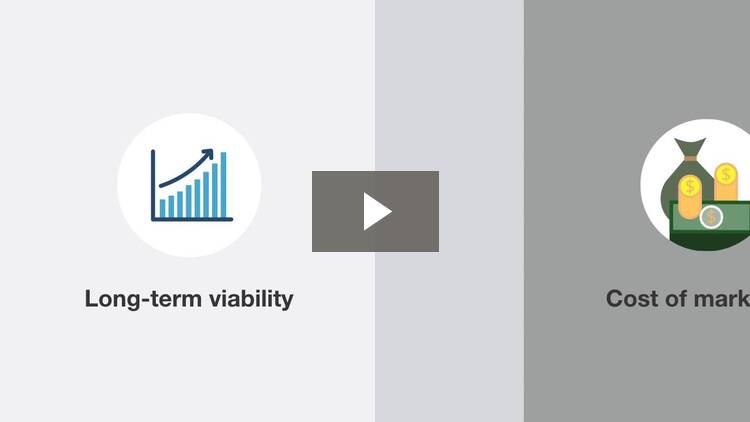 Finding Your Focus
Learn the 11 crucial steps to decide whether to focus on a given niche area.
Transcript
Welcome to Finding Your Focus. In this lesson, we'll list 11 steps to follow when you're deciding whether to focus on a given niche practice area.
First, identify the legal issues that do or may arise in the niche area you're considering. To that end, contemplate the ongoing contextual developments affecting that area, as well as the pertinent forces and influences we discussed in the previous lesson.
Also, it helps to consider the regulatory climate surrounding the practice. This means...