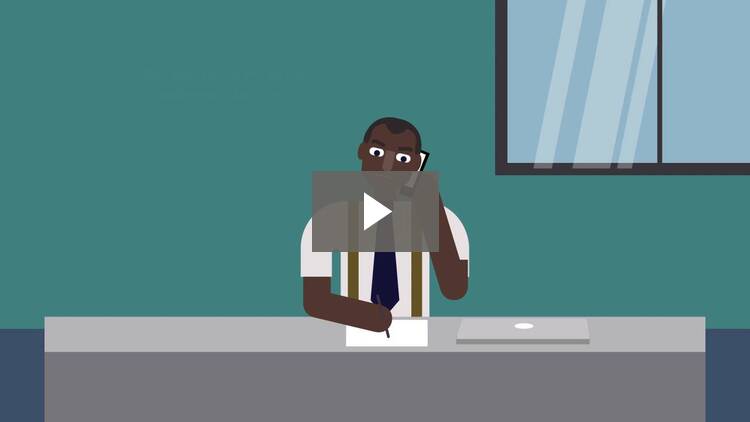 Integrated Marketing
Learn why focusing your marketing on one niche area, rather than multiple niche areas, is the most efficient and effective way to promote your expertise, and learn how to choose the marketing tactics that will convey a clear, concise, consistent, and compelling message.
Transcript
Welcome to Integrated Marketing. Now that you've found your practice niche, it's time to tell the world what you can do. This chapter is all about marketing and promoting your niche expertise. In this lesson, we'll introduce the key concept of integrated marketing.
Integrated marketing is the best way to trumpet your niche expertise clearly, consistently, and cost-effectively. Integrated marketing entails a two-step process.
Step one: pick one strategy, and stick to it. The term strategy is...