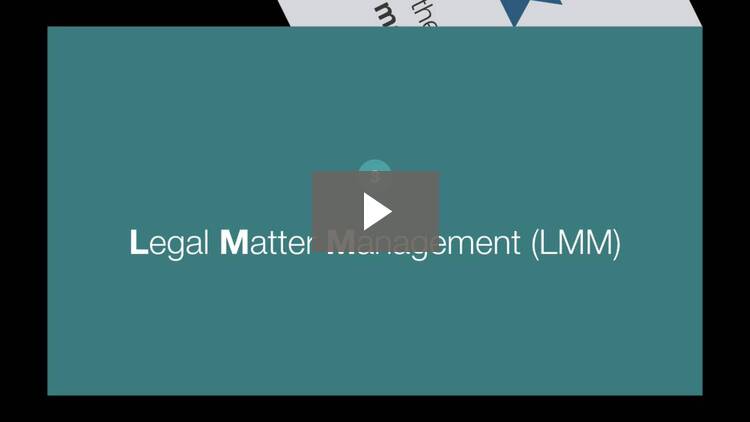 Process Improvement
Learn ways to satisfy clients, raise referrals, take on more paying work, increase profits, make more time for marketing, and achieve a better work-life balance, all by doing more with less.
Transcript
Welcome to Process Improvement! Previously, we introduced three ways to differentiate your practice, all grounded in how you deliver your legal services and interact with clients. They are: practice innovation, client focus, and process improvement. This lesson, true to its name, examines the third of the three, process improvement.
Process improvement, at its core, is all about efficiency. It means doing as much as you can with the resources you have.
Efficiency has always been important in...