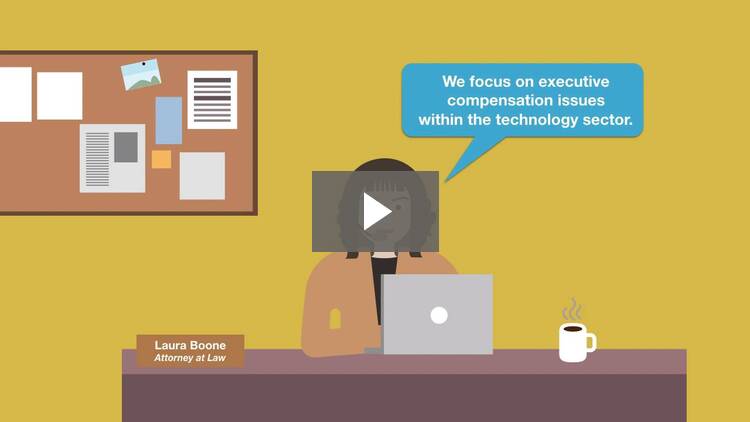 The Practice Differentiation Pyramid
Learn the five levels of niche differentiation, the advantages of honing on increasingly narrow and unusual practice areas, and the need to strike just the right balance between narrow focus and broad appeal in your own practice.
Transcript
Welcome to The Practice Differentiation Pyramid. A law practice can gain a great market advantage by differentiating itself, as by focusing on specific market segments like certain geographic areas, legal issues, or client profiles. In this lesson, we'll use the Practice Differentiation Pyramid, an inverted pyramid, to show how you can gain a serious competitive advantage by establishing a well-defined practice niche.
As the pyramid illustrates, a legal practice can have five basic levels of...