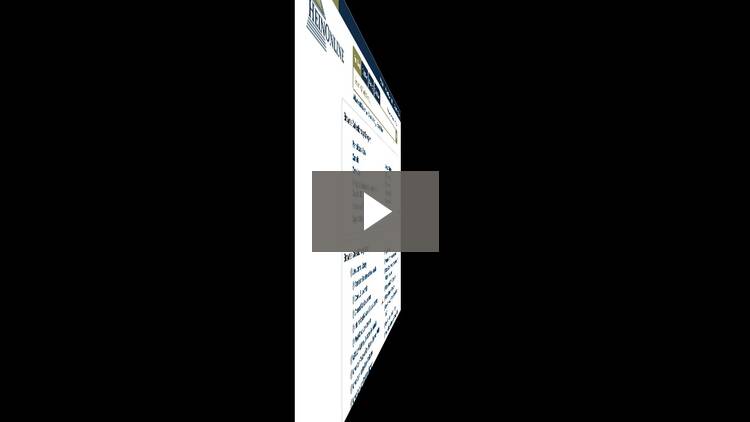 Searching by Bill Number
Learn how to search for and locate legislative materials using a bill number.
Transcript
In previous lessons, we explored a variety of methods for searching for and accessing congressional documents on HeinOnline. In particular, we focused on ways to access the Congressional Record, which is the official record of Congress's debates and proceedings.
In this lesson, we'll shift gears from debates and proceedings to focus on searching for specific pieces of legislation. You'll recall that the legislative process typically begins when a member of Congress proposes a piece of...