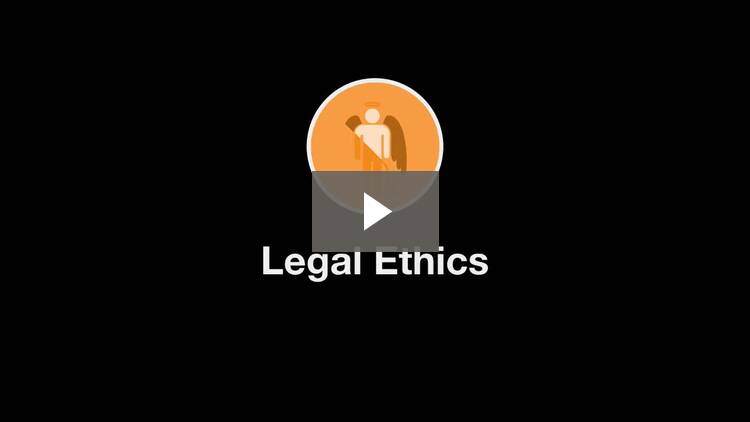 Welcome to Legal Ethics
This course looks at the regulation of the legal profession; the lawyer-client relationship, from formation to termination; how to deal with conflicts of interest; and the rules relating to withholding and disclosing confidential information.
Transcript
Welcome to Legal Ethics! Designed for upper-level law students, this course features 29 video lessons and 245 practice questions. It surveys the rules of professional responsibility that govern every attorney's conduct.
Chapter one covers several crucial topics, including: admission to the legal profession, the courts' power to regulate lawyers, the obligation to report misconduct, the unauthorized practice of law, supervising subordinate lawyers, and disciplinary actions.
...