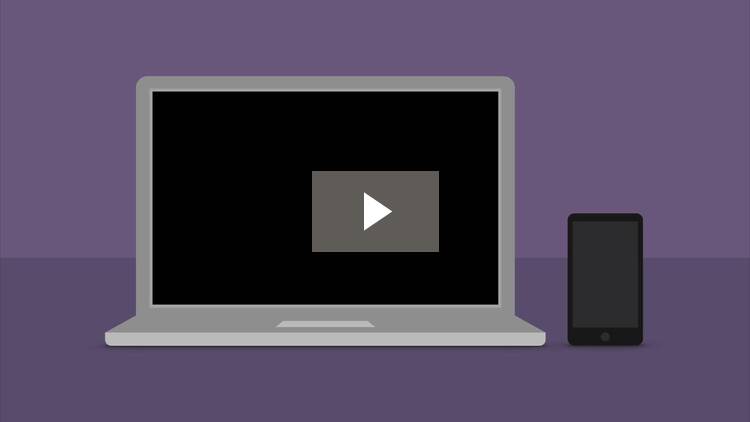 Forces Affecting Law Firm Growth
Learn about the key trends and forces that impact the delivery of legal services and which ones will have the greatest impact on the profession over time.
Transcript
Welcome to Factors Affecting Law-Firm Growth! In this lesson, we'll discuss the forces of change that have drastically impacted the legal-services industry, and what they mean for you as you strive to flourish in today's highly competitive market. In fact, the legal-services industry is changing faster today than at any other point in history, and there's no sign that the pace of change will slow any time soon. What's more, the transformations occurring today are momentous, forcing lawyers to...