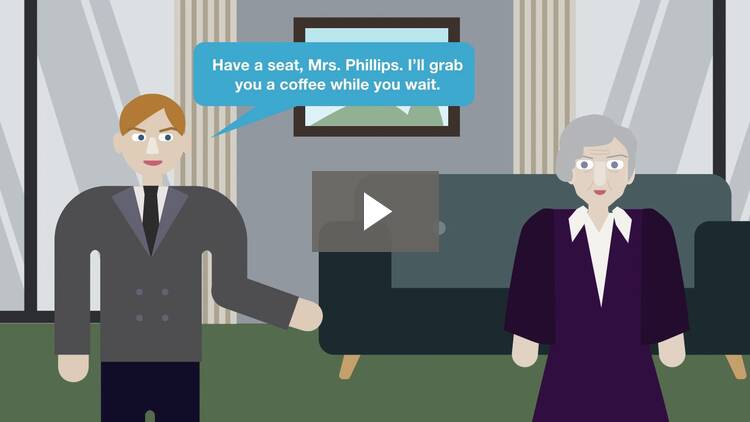 Marketing Strategies and Techniques
Marketing is intended to raise awareness about your practice and attract client inquiries. Learn which marketing strategies and techniques work the best, and which are a waste of time and money.
Transcript
Previously, we learned that the marketing cycle has three stages: marketing, business development, and client service. This lesson, we'll explore the first stage of the cycle—marketing. We'll start by asking a simple question: what are the benefits of marketing? Put differently, what does marketing do for my practice? After all, marketing can be expensive and time-consuming, so it's only natural to wonder whether the benefits justify the cost.
Here's the short answer: a disciplined and...