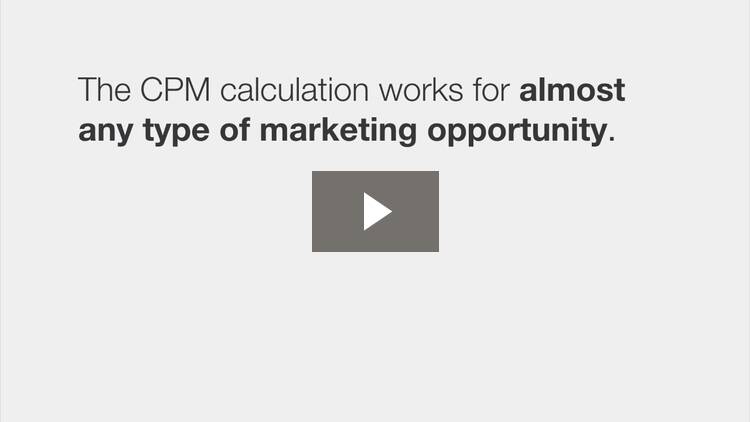 Marketing Strategy Efficiency
Depending on your marketing objectives, your choice of marketing activities can significantly impact the efficiency and effectiveness of your efforts. Learn which activities to do in order to accomplish different objectives.
Transcript
John Wanamaker, founder of the Philadelphia-based department-store chain Wanamaker's, once observed that he knew 50 percent of his marketing was wasted; he just didn't know which 50 percent. His observation strikes at the heart of this lesson: marketing yourself efficiently.
We've said it before: to attract clients and grow your practice—especially early on in your career—you need to market yourself. As you meet people and expand your network of connections, you'll encounter many opportunities...