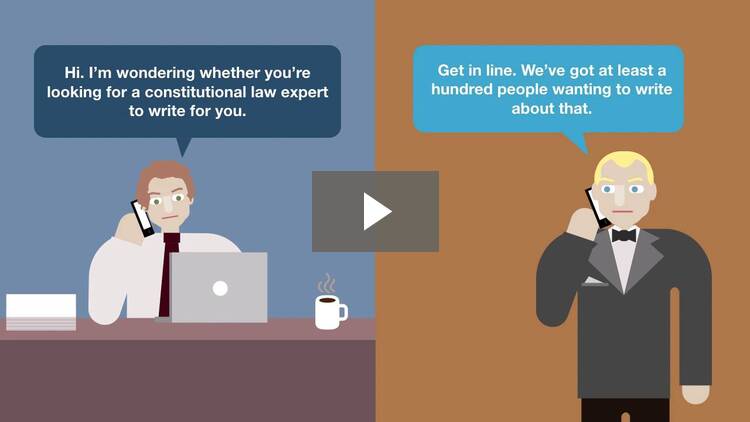 Preparing to Provide Value
Learn how to determine where your practice stands in the client's value curve and how to adjust your service delivery to meet clients' unique needs within each step of the value chain.
Transcript
Welcome to Preparing to Provide Value! As we discussed previously, modern client-development philosophy recognizes that delivering value is the critical thing that distinguishes a lawyer from the competition. Creating real and unique value for clients will help you not only win new clients, but also expand your relationship with existing clients.
Getting good results and building close relationships are still very important, as we've learned. But to become a trusted advisor to your clients,...