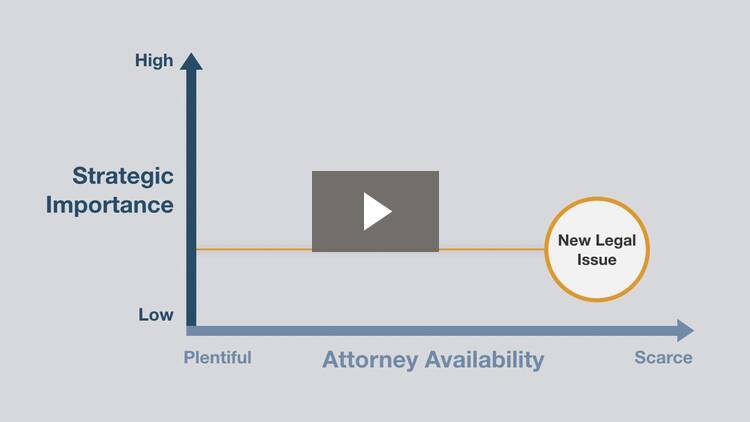 Price Sensitivity in Legal Services
Every practice experiences varying degrees of pricing pressure. Learn how to identify the forces that affect your pricing and how you can generate higher fees.
Transcript
Welcome to Price Sensitivity and Risk! In this clip, we'll discuss two more factors that influence clients' hiring decisions, along with strategic importance and competitive rivalry: namely, the role of risk, and the predictability (or unpredictability) of legal matters. After that, we'll learn what price sensitivity is and how it changes depending upon where the work falls on the Practice Maturity Lifecycle Model that we began studying in our last lesson together. This lesson will focus on...