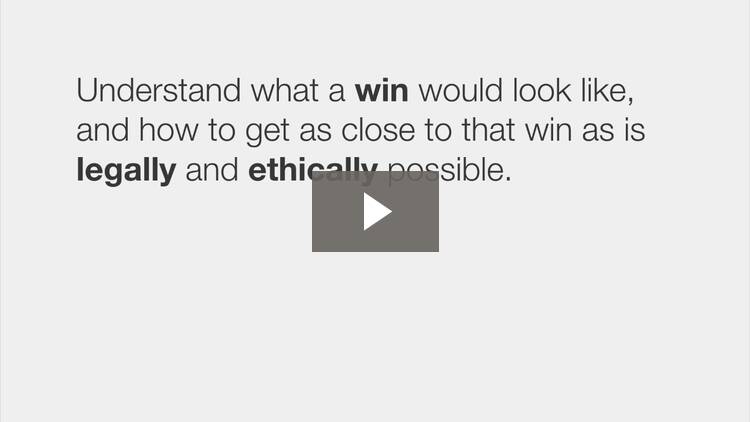 Sales Strategies and Techniques
Learn the fundamentals of sales strategies and pitching techniques, and how a single series of steps can help ensure your pitch is competitive and well informed.
Transcript
In this lesson, we'll cover the business-development stage of the marketing and sales cycle. The business-development stage is where you'll take the most promising potential clients, whom you identified in the marketing stage, and turn them into actual, paying clients. Here is where you initiate direct contact with your best client prospects and make your pitch. In other words, here is where you sell yourself.
We'll teach you a powerful process to craft and present the best pitch you can; we...