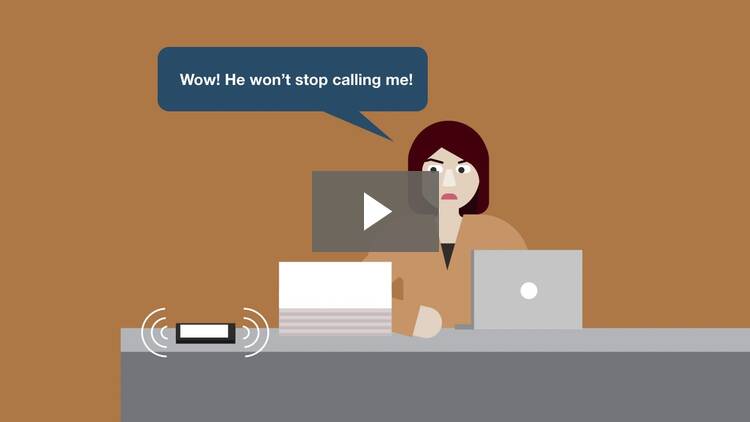 Service Strategies and Techniques
Competition for client work is fierce. Learn the most effective strategies to maintain strong client relationships and servicing.
Transcript
Welcome to Service Strategies and Techniques! Here, we'll talk about the third step in the marketing and sales cycle: client service. This is where you shift your focus from acquiring clients to keeping them. Here, you'll build the kind of loyalty that keeps clients coming back to you—and makes them eager to refer others to you. You'll build client loyalty by consistently exemplifying the twin virtues of client service: added value and client focus.
Added value is all about the nature and...