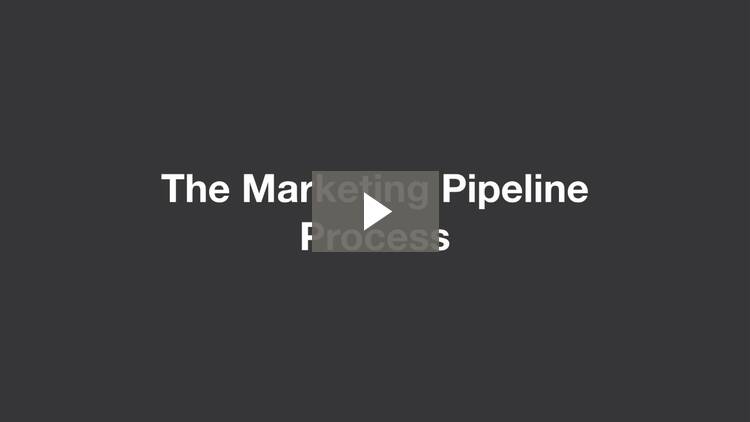 The Marketing and Sales Cycle
The marketing – sales – service cycle will help you manage your marketing program to ensure you employ the best techniques for where you are in the marketing cycle.
Transcript
Welcome to The Marketing and Sales Cycle! In another tutorial, The Client Embedding Process, we discussed how you can embed yourself in the client's business by understanding that business, and by creating more value for the client at each stage in the relationship. While this does make sense, it presupposes that you already have clients. What if you don't? In that case, you need to get clients, but how do you do that? To help show you how, this lesson will begin by explaining this course's...