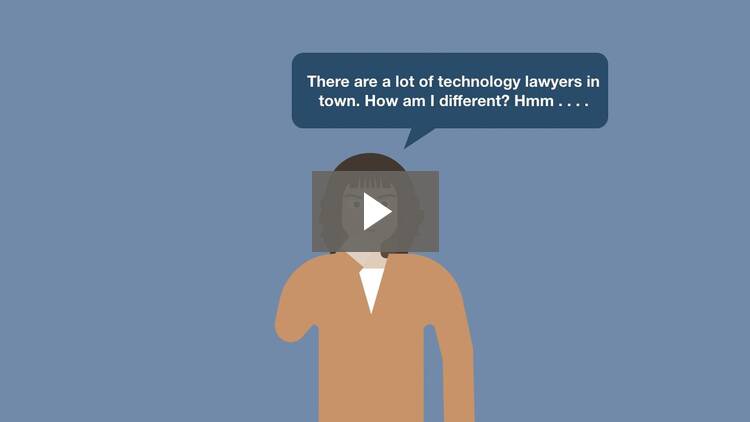 Unique Value Propositions (UVP)
Learn about unique value propositions and how they are used to communicate the benefits clients will receive from working with you.
Transcript
Welcome to Creating a Unique Value Proposition! So far, we've learned the importance of differentiating your practice, along with the three basic differentiation strategies. In this lesson, you'll learn how to distinguish your practice by creating and implementing a unique value proposition, or UVP.
A UVP is a short paragraph that describes the unique value that you deliver to your clients. It's a promise of superior performance that sets an expectation of your worth, and which distinguishes...