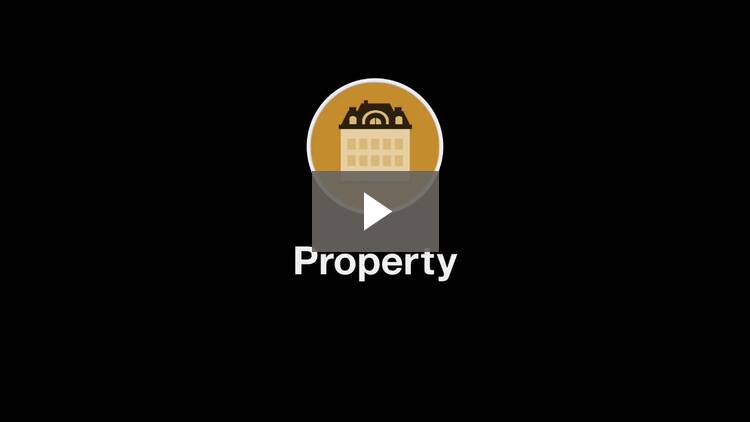 Welcome to Property
This course covers the basic concepts and principles in the law of property. Topics include present and future interests in real property, restrictive covenants, the law of nuisance, concurrent ownership, easements, and the transfer of title to property.
Transcript
Welcome to Property! Designed for first-year law students, our property course features 29 video lessons divided into five chapters, plus 245 practice questions.
The first chapter covers some tough material: estates in land and future interests. Here, we'll emphasize the fee simple estates, life estates, remainders, and executory interests. The chapter ends with perhaps the most arcane topic of all: the dreaded Rule Against Perpetuities.
The second chapter examines private controls...