Every law student and attorney's best friend
Created by seasoned law professionals, Quimbee provides you with the tools you need to succeed in the law school classroom and beyond.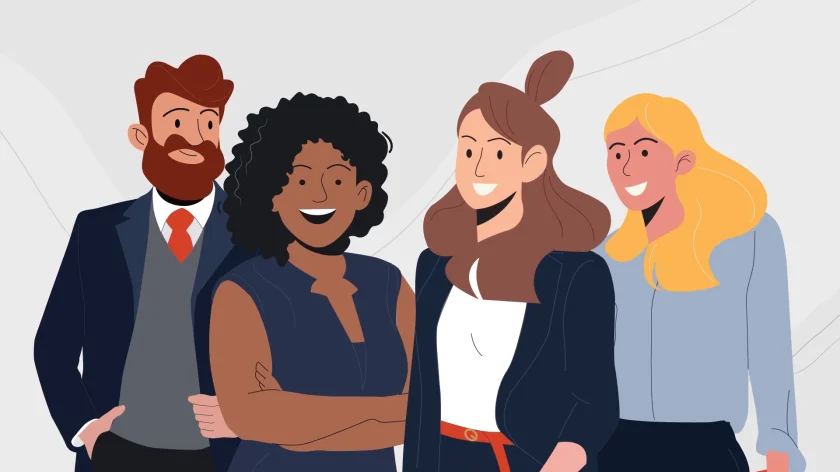 The best study aids to take you to the top of the class
Never fear a cold call or law school final exam again. Quimbee has your back. See why 709,000+ law students have used Quimbee to ace law school.
Starting at $19/month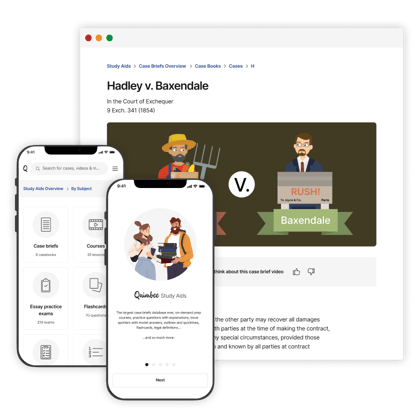 Use our case briefs to comprehend your casebook readings faster, supplement your notes and outlines, and outshine your peers in class.
Watch our video lessons and drill through our practice questions, so you can ace your exams and rise to the top of your class.
Read our outlines to shorten your learning curve and gain the edge you'll need to ace your final exams.
Multiple-choice Questions
An unending supply of multiple-choice questions written by experts.
Quimbee Flashcards utilize the latest science to ensure you're studying as efficiently and effectively as possible.
210+ issue spotters. Written by law professors. Be exam-ready with Quimbee Essay Practice Exams.
Pass the bar without breaking the bank
Quimbee Bar Review gives you everything you need to conquer the Uniform Bar Examination (UBE).
Starting at $1,199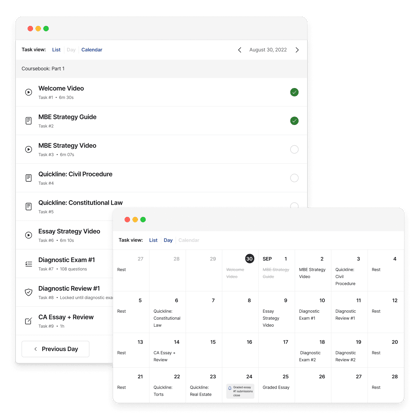 Study over 1,450 real, licensed questions from past bar exams, plus Quimbee's own sample question bank.
Get personalized feedback from a dedicated attorney grader on your practice essays and performance test.
Quimbee Bar Review includes four diagnostic exams composed of real questions from past bar exams.
Beautifully designed video lessons that break down the toughest concepts tested on the bar exam into bite-sized, entertaining chunks.
Download our app for iOS or Android, and you can stay on track with your bar exam study even when you're not at your computer.
You choose the reading experience. Print option available at checkout.
Knock out your CLE requirements
Quimbee CLE gives you everything you need to complete your CLE requirements – and you'll actually enjoy doing it.
Unlimited: $199 annually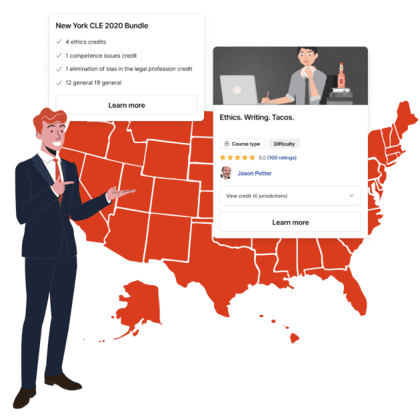 Access every course, practice area, and jurisdiction in our CLE library.
At Quimbee, we're famous for creating legal-education videos that are fun to watch and easy to digest
Complete all of your online CLE courses with all-inclusive compliance bundles that are customized for your state or jurisdiction.
Watch Quimbee's CLE courses on-the-go.
Once you finish a course, you can download your certificate instantly. We'll also save your certificates in your account for easy access.
Quimbee's CLE courses offer a variety of topics to satisfy your CLE requirements. Find individual courses that cover your practice area or field of interest.
Ace your Multistate Professional Responsibility Examination
Get all the tools you need to pass the Multistate Professional Responsibility Examination (MPRE).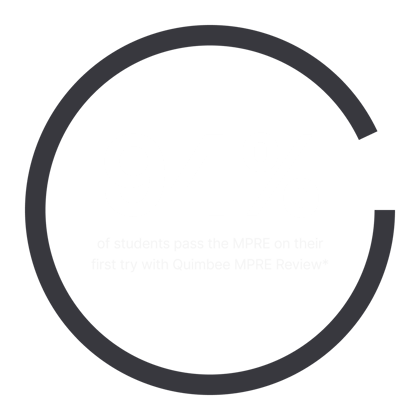 Quimbee is trusted by top law schools and organizations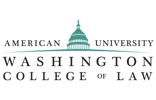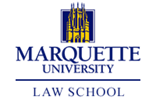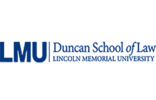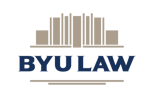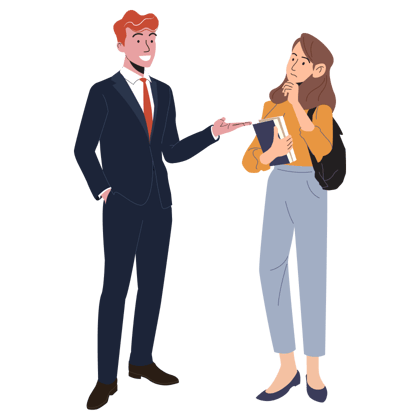 Why Quimbee?
Quimbee is a one-of-a-kind educational resource for law students and legal professionals. From law school case briefs to law school outlines, from bar exam prep to MCLE, Quimbee provides you with the tools you need to succeed in the classroom and beyond. Created by seasoned legal professionals, Quimbee built the legal resources and law school study aids we wish we had in law school, to help you thrive.
Pricing & Free Trial