Careers
Quimbee's team is made up of brilliant and driven lawyers, editors, programmers, designers, operations specialists, and more. We come from around the world and from wildly diverse backgrounds. We have former comic book writers, college band nerds, producers, martial artists, mediators, video-game designers, and, yes, current and former lawyers. Through all these differences, we are united in our goal of helping law students and attorneys achieve success throughout their careers.
View jobs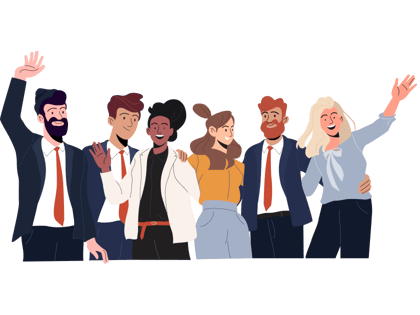 Our team is far-flung, but work together
We believe that Quimbee works best when we all have a common goal and know how we fit into the larger picture. No matter one's role or location at Quimbee, we all operate as one unit. We share in both our success and our failures, and we support one another every day.
Quimbee's culture
Quimbee is not your standard collection of lawyers. Spend a little time in our Slack channels, and you'll see reviews of puns, debates over the definition of a sandwich, and pictures of every breed of dog (including rescue) trying to distract its owner. Quimbee's team is comprised of professionals who work hard but also know how to have fun and take a joke.
We strive to cultivate an environment where the most talented people can thrive. But unlike many tech companies, we don't create a "culture" by spending our money on office ping-pong tables or free break-room snacks. We invest directly in our people, giving them the resources they need to succeed professionally and personally. This allows our culture to arise organically from the ground up. Quimbee team members who live in the same area often organize their own meetups and share pictures, to the envy of the rest of us.
We also place a high level of importance on our values. Quimbee's values are not just words on a paper–they're our guiding principles; they shape and define us. Here are some of Quimbee's primary values:
Benefits!
We have some pretty sweet benefits, if we do say so ourselves.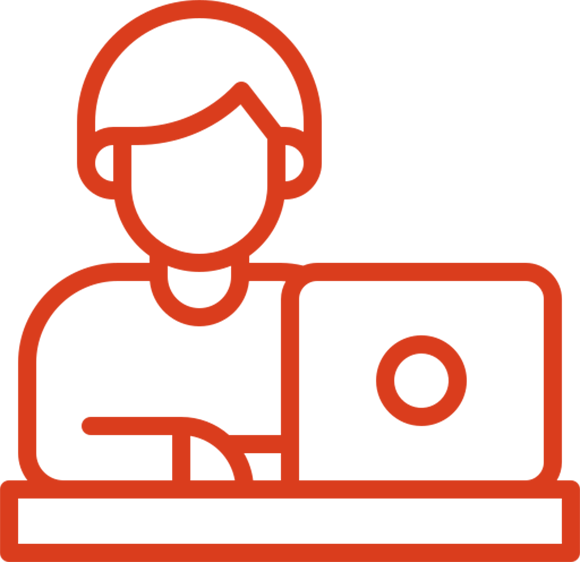 100% remote
This isn't temporary, either. We are fully remote and have been since day one. We also don't use cameras often, so get comfy!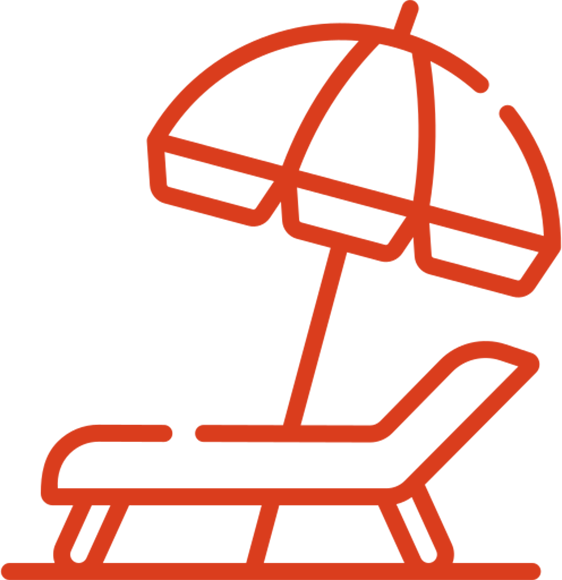 Unlimited PTO
Yep. We hire people who are trustworthy, so we trust them when they say they need time off. We just ask for two weeks notice when possible.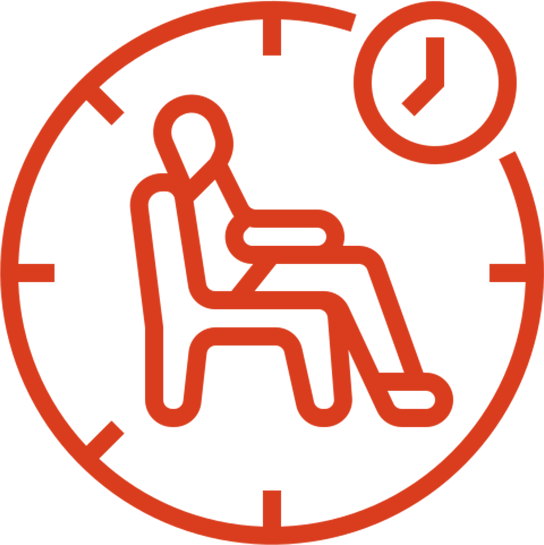 Flexible schedule
We have night owls, early birds, and everything in between.

401k
We match 100% up to 3%, and 50% for 4% and 5%.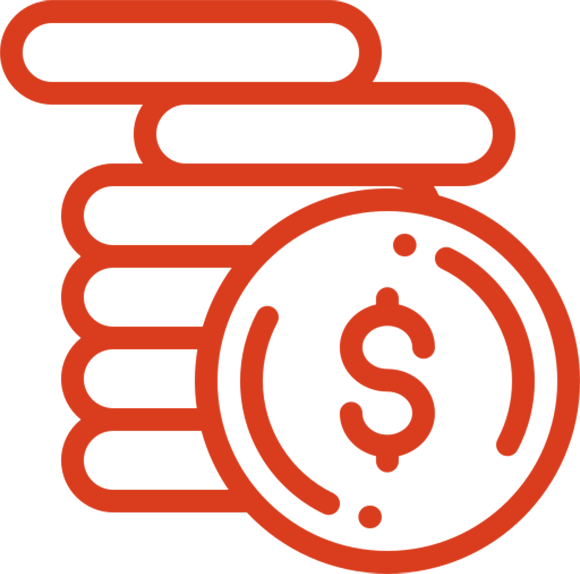 Profit share
We set aside a portion of our profits each year to be contributed to team members' 401ks.

Work/life balance
We are dedicated to ensuring that our team members have the work/life balance they want and need to be happy, successful, and productive.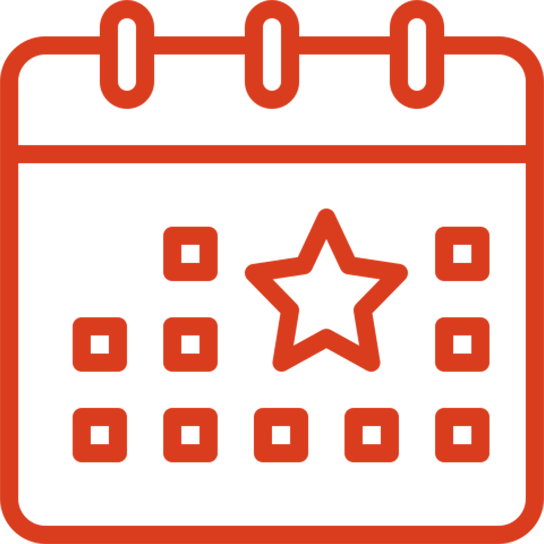 Holidays
In addition to PTO, we observe common holidays, so our whole team can enjoy time with their friends and families.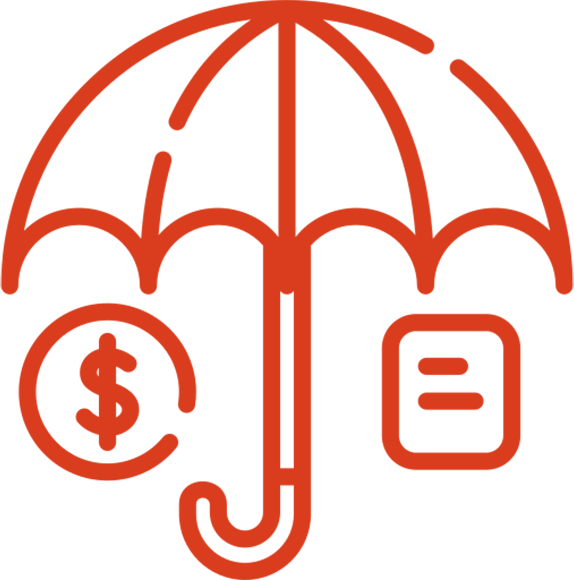 Health/dental/vision insurance
We have several plans available to choose from for you, your spouse/domestic partner, and children.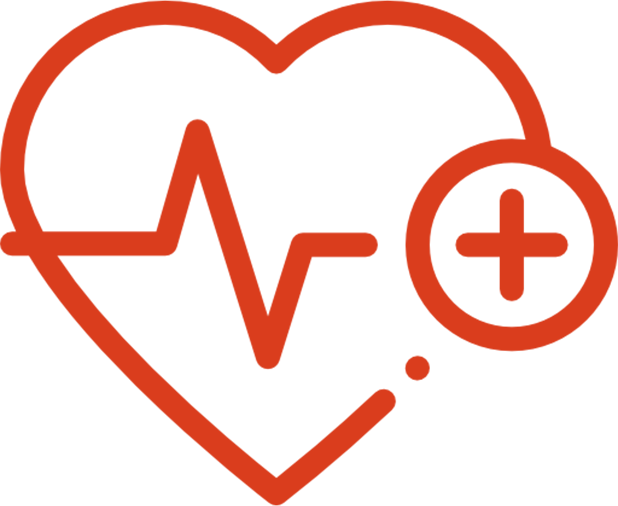 Life and disability insurance
We pay for basic life insurance for you, but you can add more. You also have the option of adding disability coverage.
How we hire
Put simply, Quimbee seeks to hire the top 1% of talent. Here's how we do it.
Job openings
We want the absolute best candidates to work for us, so we don't discriminate against anyone on the basis or race, gender, disability, nationality, age, or political or religious beliefs.