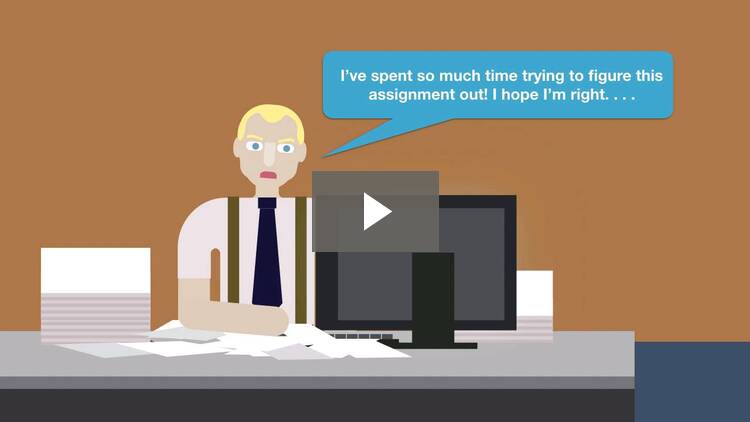 Delegator or Terminator?
Study some common, effective delegation styles—and the styles you must avoid at all costs.
Transcript
One of the best ways to develop strong delegation and supervision skills is to find a good role model. But although effective delegation and supervision play such an important role in the life of any law firm, good role models can be hard to find. Many law firms do boast some very good delegators. However, the pressure of deadlines and budgets, the complexity of client matters, and the challenge of managing a team can lead many lawyers to adopt one of the six very ineffective delegation...