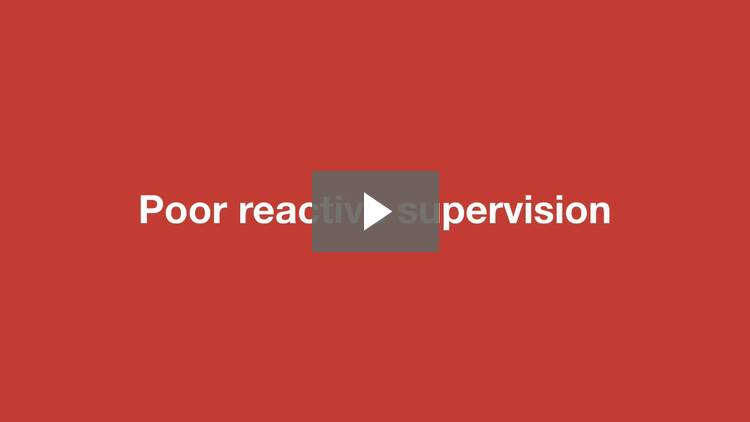 Supervision in Focus
Learn the importance of managing the person as well as the task, how to be a better reactive supervisor, and how you can avoid over-reactive supervision.
Transcript
You've planned and held your delegation briefing, following the IDEAL delegation framework. Your delegee has the assignment. Now, with a comfortable cushion of time before the deadline, you can finally take a deep breath and get on with your own work, right?
Wrong. Your responsibilities don't end when you've delegated the work. From that point on, you need to supervise. And as you do, avoid these common blunders:
failing to manage both the person and the work,
poor reactive supervision,
...