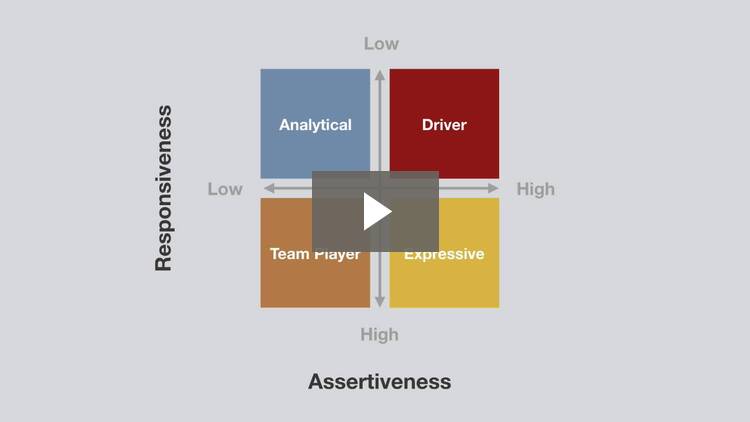 The Communication Connection Part 1
Explore how your own communication and social styles, along with those of your delegees, can impact successful delegation and supervision.
Transcript
Delegation and supervision are at the heart of the legal business, and communication is at the heart of delegation and supervision. But what kind of communicator are you, and how does your communication style affect the people you lead?
Many supervising lawyers give this question very little thought, but it's a vital one to answer. If you supervise and delegate, your communication style will always impact your delegees, the progress of the work you delegate, and the quality of the work...