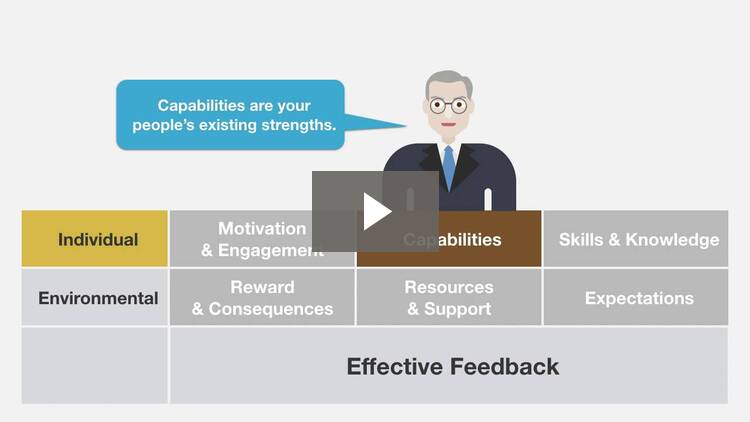 The Power of Feedback
Learn why feedback matters in law firms, effective feedback's mighty impact on individuals and teams, and how skillfully delivering feedback will help you thrive.
Transcript
Welcome to Feedback that Works!
Effective feedback is vital to the business of every law firm and the career of every lawyer. It's the best and most efficient way to develop your people's skills and capabilities, equipping them to deliver superior work that exceeds your clients' expectations. Happy clients, in turn, will boost your career unlike anything else can.
But simple feedback isn't enough; it has to be effective feedback. Ineffective feedback can demotivate subordinates,...