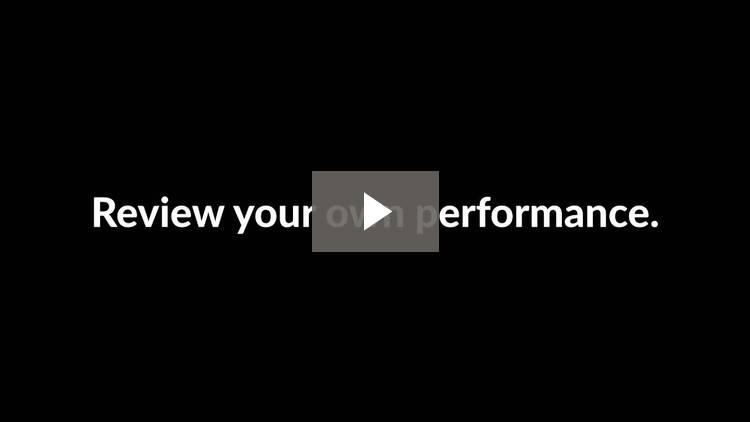 Dealing with Your Dark Side
Learn to manage upwards successfully by managing yourself and your own reactions and responses.
Transcript
Of all the challenges in managing upwards, there's one that catches many associates by surprise– themselves. We touched on this particular challenge in the lesson The Price of Power, when we discussed the overdependence, counterdependence, and power-induced laryngitis that often afflicts people in the presence of power. It came up again in Accommodating Social Styles, when we noted how some associates resist adapting their own style to those of the senior law they work with. And we addressed...