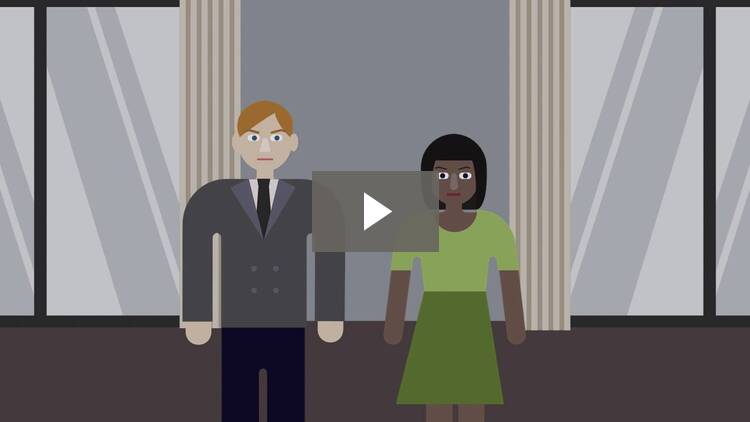 Onwards and Upwards
Understand what managing upwards involves and why it's so essential for success at your firm and in your career.
Transcript
Law firms can be complex places to work and build a career. That's because, at its heart, the practice of law is all about relationships. Relationships with clients. Relationships with colleagues. And relationships with the more senior lawyers who provide you with work.
While all of your relationships are important, it's your upwards relationships – the ones with partners and other senior lawyers at your firm – that will ultimately drive your career. They're the relationships that will...