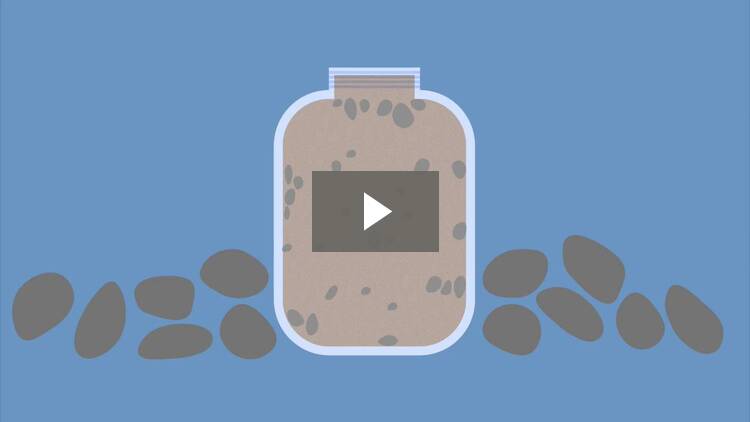 A Matter of Priority
Learn why prioritizing is vital to time and workload management, how setting goals can help, and why adopting the right mindset makes prioritizing easier.
Transcript
As you probably have guessed by its title, this lesson explores setting priorities, and managing them more effectively. This is an issue that goes right to the heart of the greatest time and workload management challenge that most lawyers face: how to effectively balance the competing priorities in your work and in your life. This challenge would be difficult even if you had the power to stop time; in the real world, with a limited number of hours available to get everything done, it may...