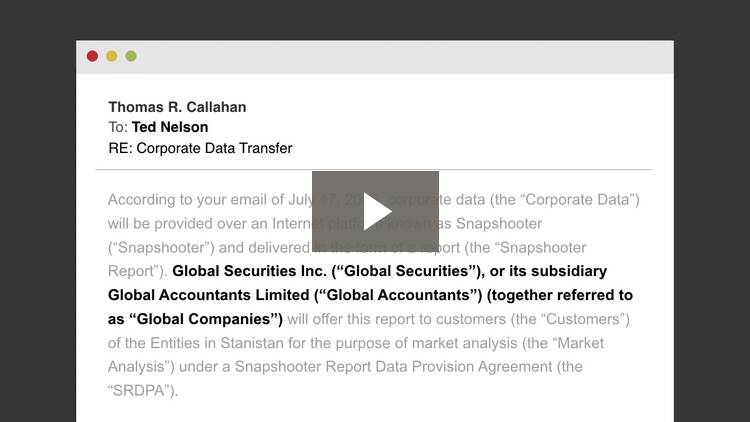 Designations and Other Engagement Barriers
Writing like business people, rather than lawyers; avoiding legal jargon; tips for making the complex appear as simple as possible; consistency and why it's important.
Transcript
Welcome to Designations and Other Engagement Barriers! By now, your writing for clients is well on its way to becoming engaging, as well as clear and concise. Even better, you're well on your way to becoming what the late Justice Antonin Scalia referred to as a writing genius. While accepting the Lifetime Achievement Award from Scribes: The American Society of Legal Writers, Justice Scalia explained that a writing genius is one who has, quote:
"… the ability to place one's self in the shoes...