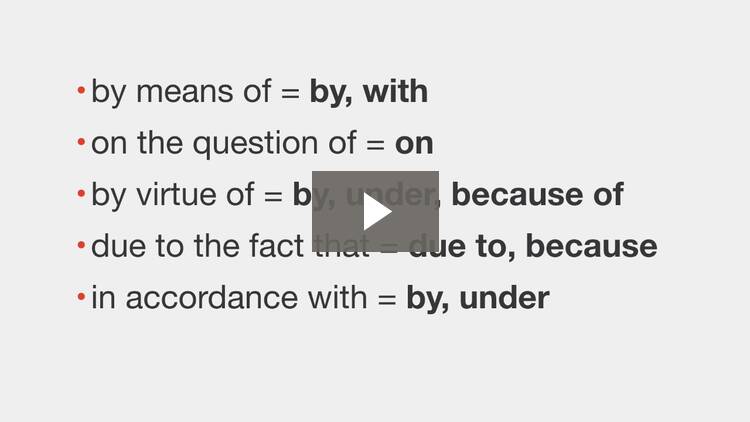 Omit Unnecessary Words
Throat-clearing and useless words in legal writing, the alternatives to excess words, and what police report language is and how to avoid it.
Transcript
Welcome to Delete Unnecessary Words! Throughout this clip, we'll be showing you examples on-screen, some of which won't be narrated. Please pause the video as needed to read and understand them.
Over the past few lessons, we've looked at how the long-dead languages of Norman French, Old English, and Latin have impacted modern American legal writing. But history's influence doesn't stop here. The antiquated cases and other texts that you once studied in law school, and which you now at times...