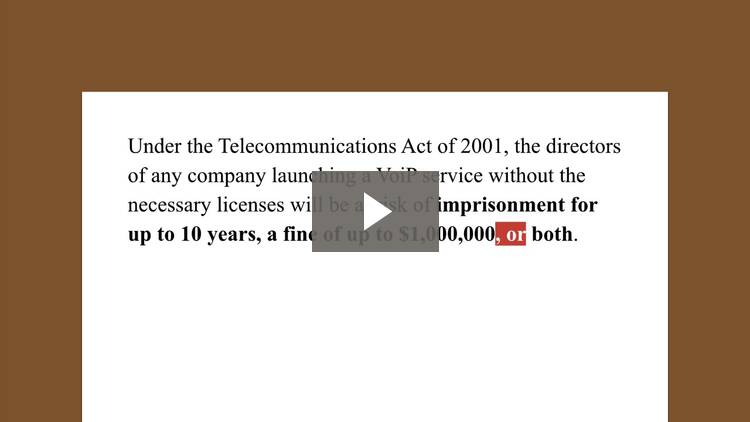 Use Lists Well
How tabulation helps your audience, when to list within your sentence and when to tabulate, why serial commas are useful tools, and why and/or should never be used in client writing.
Transcript
Welcome to Use Lists Well! Throughout this video, we'll be showing you examples on-screen, which won't be narrated. When you see these, please pause the video for as long as you need to read and understand them.
Alright, let's begin this lesson with a joke, one you might have heard before.
A panda walks into a bar and orders something to eat: a plate of bamboo stems, which the bar somehow has in stock. After he's finished, he takes out a gun, shoots the bartender in the arm, and starts to...