Abbott Laboratories v. Gardner
United States Supreme Court
387 U.S. 136 (1967)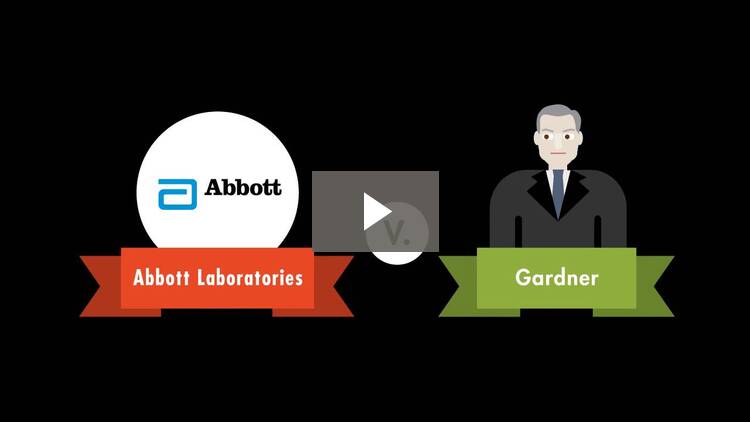 ---
Facts
In 1962, Congress amended the Federal Food, Drug, and Cosmetic Act to require prescription drug manufacturers to print the common or "established" name of their drugs in large letters along with the "proprietary" or trade name of the drug on all packaging. Abbott Laboratories and thirty-seven other prescription drug manufacturers (plaintiffs) brought suit against Gardner (defendant), the federal Commissioner responsible for enforcing the new act, alleging that the Commissioner exceeded his authority in making such a regulation. Abbott successfully sought injunctive and declaratory relief in district court, but the court of appeals reversed. The United States Supreme Court granted certiorari.
Rule of Law
Issue
Holding and Reasoning
(Harlan, J.)
The holding and reasoning section includes:
A "yes" or "no" answer to the question framed in the issue section;
A summary of the majority or plurality opinion, using the CREAC method; and
The procedural disposition (e.g. reversed and remanded, affirmed, etc.).
To access this section, start your 7-day free trial of Quimbee for Law Students.
Dissent
(Fortas, J.)
Dissent
(Clark, J.)