Allen v. Wright
United States Supreme Court
468 U.S. 737 (1984)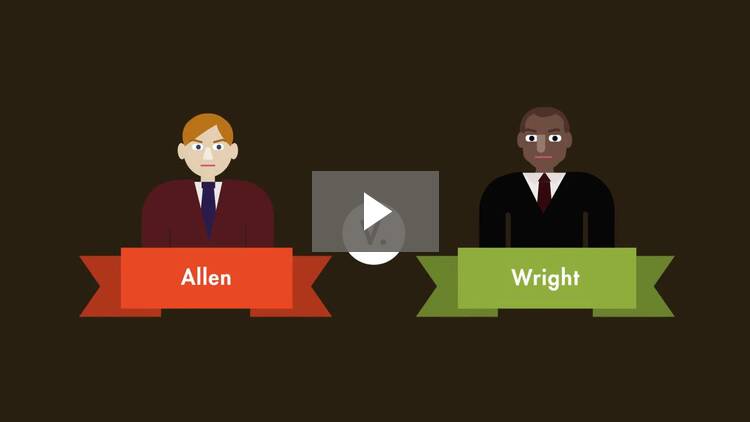 ---
Facts
The Wright family and other parents of African American public school children (plaintiffs), brought a nationwide class action suit against Allen, the Secretary of the Treasury, and the Commissioner of Internal Revenue at the Internal Revenue Service (IRS) (defendants). The parents argued that the failure of the IRS to deny tax-exempt status to racially-segregated private schools caused injury to their children on two grounds. Firstly, the parents alleged that the IRS's failure to comply with desegregation laws caused them direct harm by creating a climate of stigma against their children. Secondly, the parents alleged that their children's ability to attend a desegregated school had been directly impaired because the IRS's failure to remove private schools' tax-exempt status effectively encouraged the continued segregation of schools. The parents sought declaratory injunctive relief for their claims in federal district court. The district court dismissed the complaint on the ground that the parents lacked standing to bring the suit. The court of appeals reversed. The United States Supreme Court granted certiorari.
Rule of Law
Issue
Holding and Reasoning
(O'Connor, J.)
The holding and reasoning section includes:
A "yes" or "no" answer to the question framed in the issue section;
A summary of the majority or plurality opinion, using the CREAC method; and
The procedural disposition (e.g. reversed and remanded, affirmed, etc.).
To access this section, start your 7-day free trial of Quimbee for Law Students.
Dissent
(Brennan, J.)
Dissent
(Stevens, J.)