Ambach v. Norwick
United States Supreme Court
441 U.S. 68 (1979)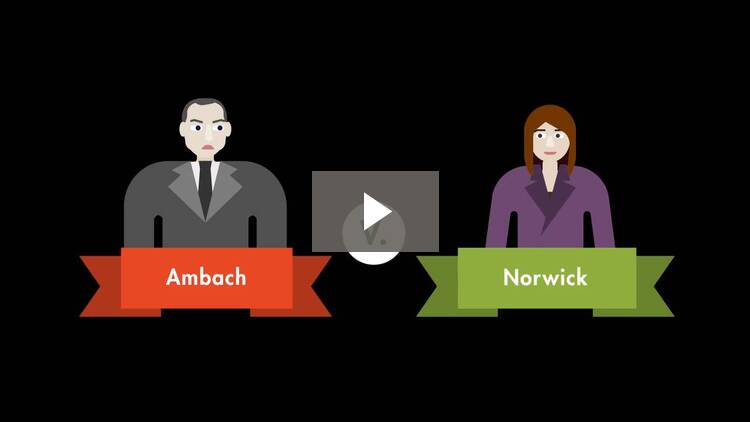 ---
Facts
Under New York Education Law § 3001(3), a person who is not a citizen of the United States may not be certified as a public school teacher, unless that person has manifested an intention to apply for citizenship. Norwick (plaintiff) was born in Scotland and was a subject of Great Britain. She had resided in the United States since 1965 and married a United States citizen. Dachinger (plaintiff) was a Finnish subject who came to the United States in 1966 and also married a United States citizen. Norwick and Dachinger met all the educational requirements New York set for certification as a public school teacher. However, Norwick and Dachinger both refused to seek citizenship despite their eligibility to do so, and as a result were denied certification as public school teachers for failure to meet the requirements of § 3001(3). Norwick and Dachinger filed suit against Ambach (defendant) in federal district court on the grounds that § 3001(3) violated the Equal Protection Clause of the Constitution. The district court held the statute was unconstitutional due to its over-breadth, and Ambach appealed to the United States Supreme Court.
Rule of Law
Issue
Holding and Reasoning
(Powell, J.)
The holding and reasoning section includes:
A "yes" or "no" answer to the question framed in the issue section;
A summary of the majority or plurality opinion, using the CREAC method; and
The procedural disposition (e.g. reversed and remanded, affirmed, etc.).
To access this section, start your 7-day free trial of Quimbee for Law Students.
Dissent
(Blackmun, J.)