From our private database of 28,500+ case briefs...
Commonwealth v. Fischer
Superior Court of Pennsylvania
721 A.2d 1111 (Penn. 1998)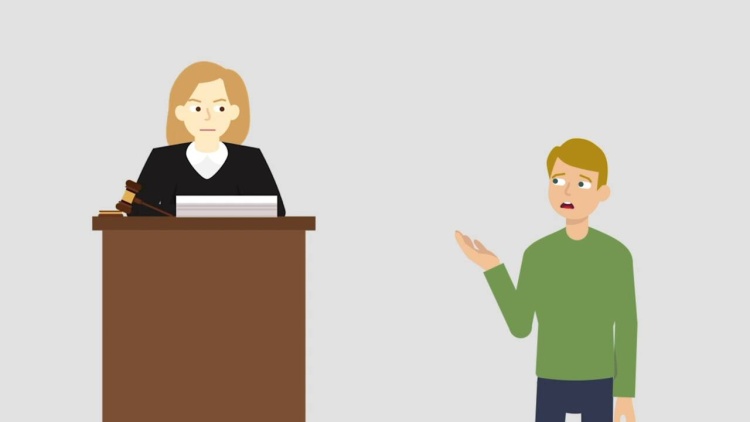 Facts
Fischer (defendant), an 18-year-old college freshman, was charged with involuntary deviate sexual intercourse (IDSI) against another female student at the same college. At trial, Fischer and the victim testified that they were in Fischer's dorm room two hours prior to the incident and engaged in kissing and fondling and eventually sex. Afterward, the pair separated and went to the dining hall to meet their respective friends. Fischer and the victim met up later and were again in Fischer's dorm room. From that point, the testimony of Fischer and the victim diverged. The victim testified that Fischer locked his dorm room door, pushed her onto his bed, straddled her, held her wrists above her head, and forced his penis into her mouth. The victim testified that she repeatedly told Fischer she did not want to have sex and was only able to get away when she struck him in the groin with her knee. Fischer, on the other hand, testified that as they entered his dorm room, the victim told him she wanted to have a "quick one" and they engaged in the same behavior as during their previous encounter. Fischer admitted to holding her arms above her head, but said that as soon she stated she did not want to have sex, he stopped. When Fischer attempted to go further again, the victim became upset and left the room. Medical personnel testified to treating the victim on the night in question and several of the victim's friends testified that she looked shaken and upset. Fischer was convicted and he appealed with new counsel, arguing that trial counsel provided ineffective assistance in failing to request a jury charge on the defense of mistake of fact.
Rule of Law
Issue
Holding and Reasoning

(Beck, J.)
What to do next…
Unlock this case brief with a free (no-commitment) trial membership of Quimbee.

You'll be in good company: Quimbee is one of the most widely used and trusted sites for law students, serving more than 545,000 law students since 2011. Some law schools—such as Yale, Berkeley, and Northwestern—even subscribe directly to Quimbee for all their law students.

Unlock this case brief

Read our student testimonials

Learn more about Quimbee's unique (and proven) approach to achieving great grades at law school.

Quimbee is a company hell-bent on one thing: helping you get an "A" in every course you take in law school, so you can graduate at the top of your class and get a high-paying law job. We're not just a study aid for law students; we're the study aid for law students.

Learn about our approach

Read more about Quimbee
Here's why 545,000 law students have relied on our case briefs:
Written by law professors and practitioners, not other law students. 28,500 briefs, keyed to 983 casebooks. Top-notch customer support.
The right amount of information, includes the facts, issues, rule of law, holding and reasoning, and any concurrences and dissents.
Access in your classes, works on your mobile and tablet. Massive library of related video lessons and high quality multiple-choice questions.
Easy to use, uniform format for every case brief. Written in plain English, not in legalese. Our briefs summarize and simplify; they don't just repeat the court's language.