Hess v. Pawloski
United States Supreme Court
274 U.S. 352 (1927)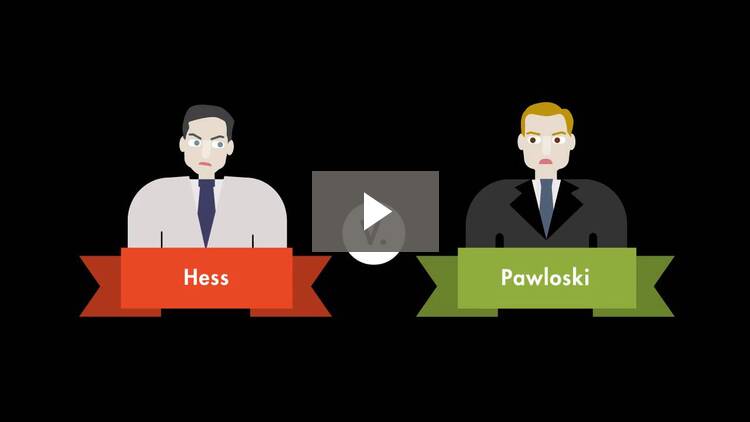 ---
Facts
Pawloski (plaintiff) and Hess (defendant) got into a car accident in Massachusetts. Hess was a Pennsylvania resident, but Pawloski sued Hess in Massachusetts state court. Massachusetts had a statute that stated that individuals driving in the state to impliedly consented to Massachusetts jurisdiction for claims arising out of accidents incurred in the state and to substituted service of process on the state registrar. Under the statute, a copy of the summons and complaint also had to be sent to the defendant's residence by registered mail. Hess objected to Massachusetts's jurisdiction, but the court denied the objection and found in favor of Pawloski. Hess appealed on the ground of improper jurisdiction.
Rule of Law
Issue
Holding and Reasoning
(Butler, J.)
The holding and reasoning section includes:
A "yes" or "no" answer to the question framed in the issue section;
A summary of the majority or plurality opinion, using the CREAC method; and
The procedural disposition (e.g. reversed and remanded, affirmed, etc.).
To access this section, start your 7-day free trial of Quimbee for Law Students.