Reno v. Condon
United States Supreme Court
528 U.S. 141 (2000)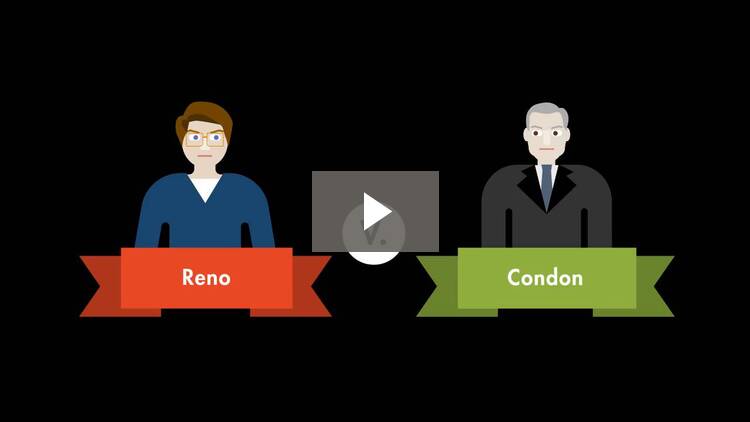 ---
Facts
In 1994, Congress passed the Driver's Privacy Protection Act (DPPA) to regulate the disclosure of personal information retained by state Departments of Motor Vehicles (DMVs). Congress passed this legislation because states routinely obtained significant personal information from individuals in connection with those individuals obtaining driver's licenses and then sold that information to private entities at a profit for the state. The private entities could also further resell this information. The DPPA was designed to prohibit the selling or reselling of individuals' personal information by DMVs or private entities without obtaining the individual's consent. South Carolina and its Attorney General, Condon (plaintiff), brought suit against the United States government and its Attorney General, Reno (defendant), in the United States District Court for the District of South Carolina, alleging that the DPPA violated the Tenth and Eleventh Amendments of the Constitution. The district court granted summary judgment for Condon, and the court of appeals affirmed. Reno appealed to the United States Supreme Court.
Rule of Law
Issue
Holding and Reasoning
(Rehnquist, C.J.)
The holding and reasoning section includes:
A "yes" or "no" answer to the question framed in the issue section;
A summary of the majority or plurality opinion, using the CREAC method; and
The procedural disposition (e.g. reversed and remanded, affirmed, etc.).
To access this section, start your 7-day free trial of Quimbee for Law Students.