United States v. Darby
United States Supreme Court
312 U.S. 100 (1941)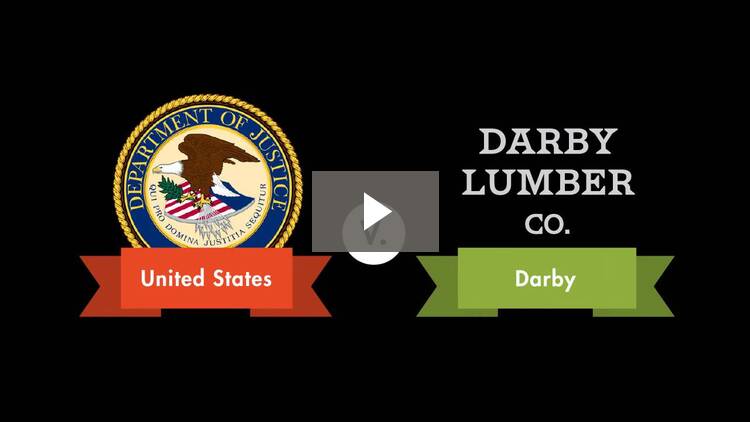 ---
Facts
Congress passed the Fair Labor Standards Act (FLSA) to prevent the introduction and shipment of goods produced under labor conditions that failed to meet federal standards from entering the stream of interstate commerce. The United States government (plaintiff) brought suit in the District Court for the Southern District of Georgia against Darby Lumber Company (defendant) alleging that the company engaged in labor practices that fell short of the FLSA's standards with the intent of manufacturing goods to be sold in interstate commerce. The district court quashed the indictment of Darby, and the court of appeals affirmed. The United States government appealed to the United States Supreme Court.
Rule of Law
Issue
Holding and Reasoning
(Stone, J.)
The holding and reasoning section includes:
A "yes" or "no" answer to the question framed in the issue section;
A summary of the majority or plurality opinion, using the CREAC method; and
The procedural disposition (e.g. reversed and remanded, affirmed, etc.).
To access this section, start your 7-day free trial of Quimbee for Law Students.