From our private database of 22,300+ case briefs...
United States v. Dougherty
United States Court of Appeals for the District of Columbia
473 F.2d 1113 (1972)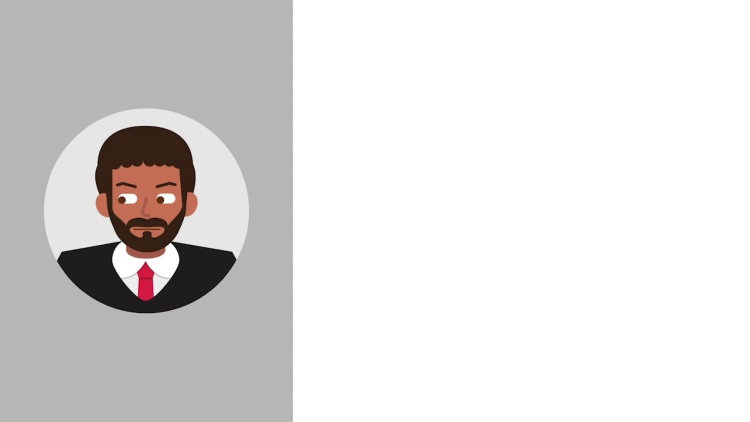 Facts
Dougherty (defendant) and eight others, known as the "D.C. Nine," broke into offices of Dow Chemical Company and destroyed property to publicize their opposition to Dow's support of the United States government in the Vietnam War. Seven of the "D.C. Nine," including Dougherty (collectively defendants), were each charged with two counts of malicious destruction. At trial, the defendants argued that they should be acquitted because their actions were morally justified. The district judge refused to instruct the jury that it could acquit defendants despite the law and evidence and precluded defense counsel from mentioning it. The seven defendants were each convicted of two counts of malicious destruction and they appealed.
Rule of Law
Issue
Holding and Reasoning

(Leventhal, J.)
Concurrence/Dissent
(Bazelon, C.J.)
What to do next…
Unlock this case brief with a free (no-commitment) trial membership of Quimbee.

You'll be in good company: Quimbee is one of the most widely used and trusted sites for law students, serving more than 518,000 law students since 2011. Some law schools—such as Yale, Berkeley, and Northwestern—even subscribe directly to Quimbee for all their law students.

Unlock this case brief

Read our student testimonials

Learn more about Quimbee's unique (and proven) approach to achieving great grades at law school.

Quimbee is a company hell-bent on one thing: helping you get an "A" in every course you take in law school, so you can graduate at the top of your class and get a high-paying law job. We're not just a study aid for law students; we're the study aid for law students.

Learn about our approach

Read more about Quimbee
Here's why 518,000 law students have relied on our case briefs:
Written by law professors and practitioners, not other law students. 22,300 briefs, keyed to 984 casebooks. Top-notch customer support.
The right amount of information, includes the facts, issues, rule of law, holding and reasoning, and any concurrences and dissents.
Access in your classes, works on your mobile and tablet. Massive library of related video lessons and high quality multiple-choice questions.
Easy to use, uniform format for every case brief. Written in plain English, not in legalese. Our briefs summarize and simplify; they don't just repeat the court's language.